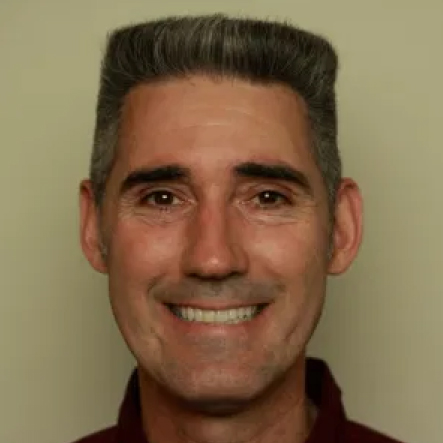 "Mostly I'm driven by the core belief that there is always a better way. We just have to invent it."
Our strong entrepreneurial family spirit has led to a number of different business endeavors.
My wife, Diane K Schaller DVM and I opened Willow Creek Animal Hospital in 2008. In 2009 we launched Schaller Industries to provide engineering services on a consulting basis.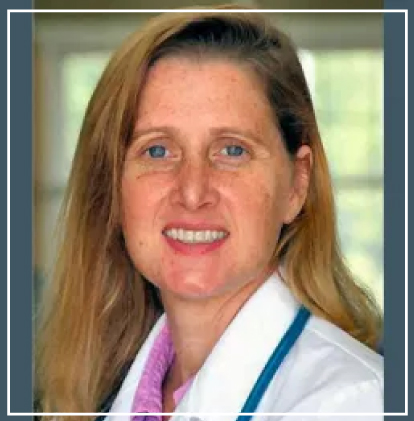 There're So Many Reasons to Stop Reading and Start Shopping!